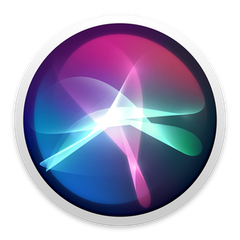 In the article from VentureBeat below, it discusses speech recognition systems used by call centers, Siri, Alexa, and others. These systems are designed to be used by anybody and everybody. Since these speech engines are designed to recognize a wide range of voices, dialects, and accents the recognition tends to suffer. 
These speech engines also do not include the vocabulary that you would require for a medical, legal or professional working environment.  The speech recognition or voice to text solutions offered by VoiceToTextSolutions.com are designed for these fields and are highly accurate.
If you are in the market for a professional speech recognition system please reach out to our team to discuss your options.
Source: